Our coast-to-coast bicycle trip across the Southern Tier has been an incredible adventure so far, and Day 37 was no exception. We started the day in Gibson, Louisiana and were immediately greeted by an incredible sight—at least 20 alligators coming out of the swampy waters alongside LA 20. It was a breathtaking moment and a reminder of the various wildlife that calls this part of the country home.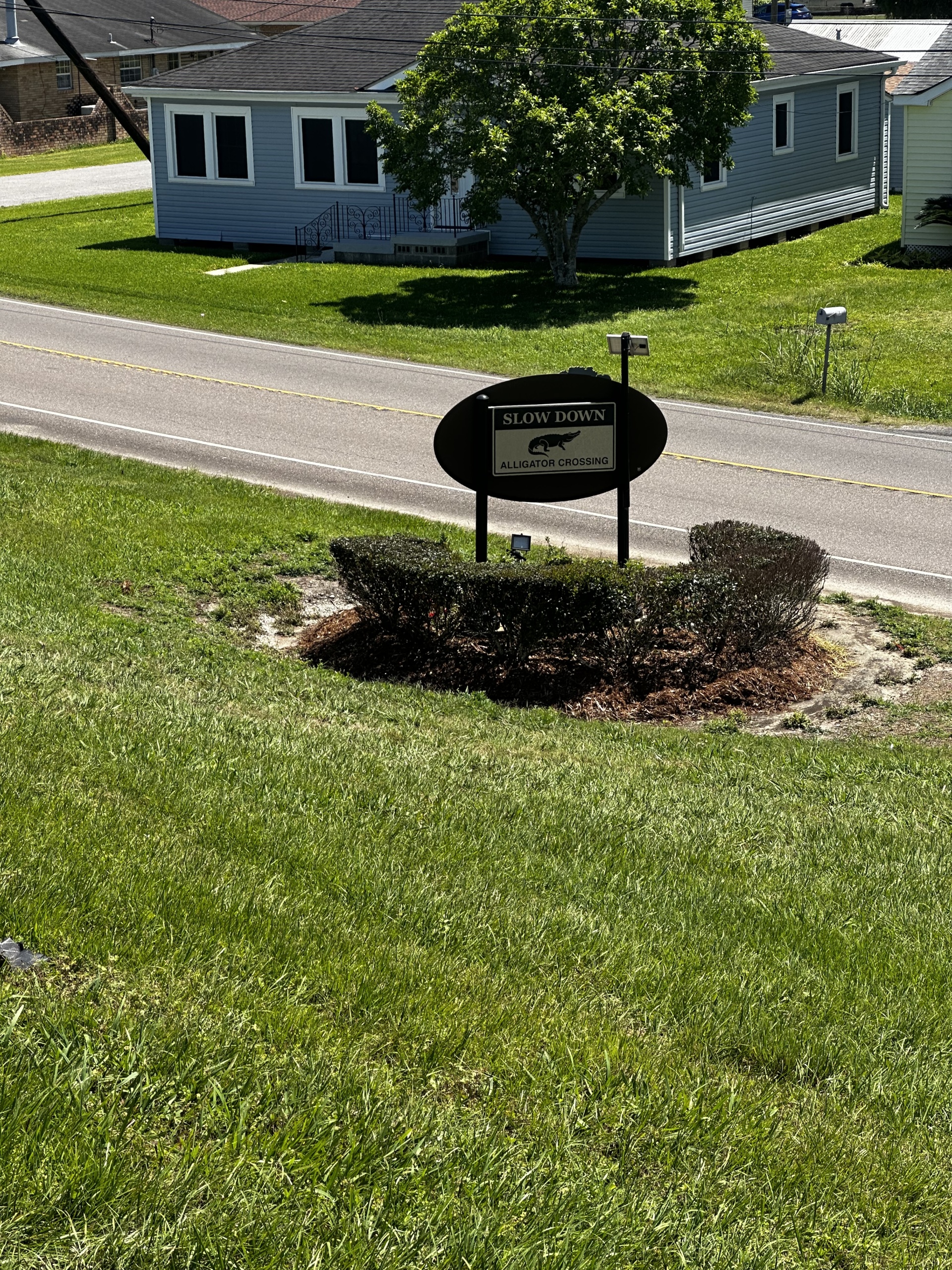 We continued on through Raceland, Louisiana, which had a raw sugar plant that must process all the sugar cane we see growing along the ride.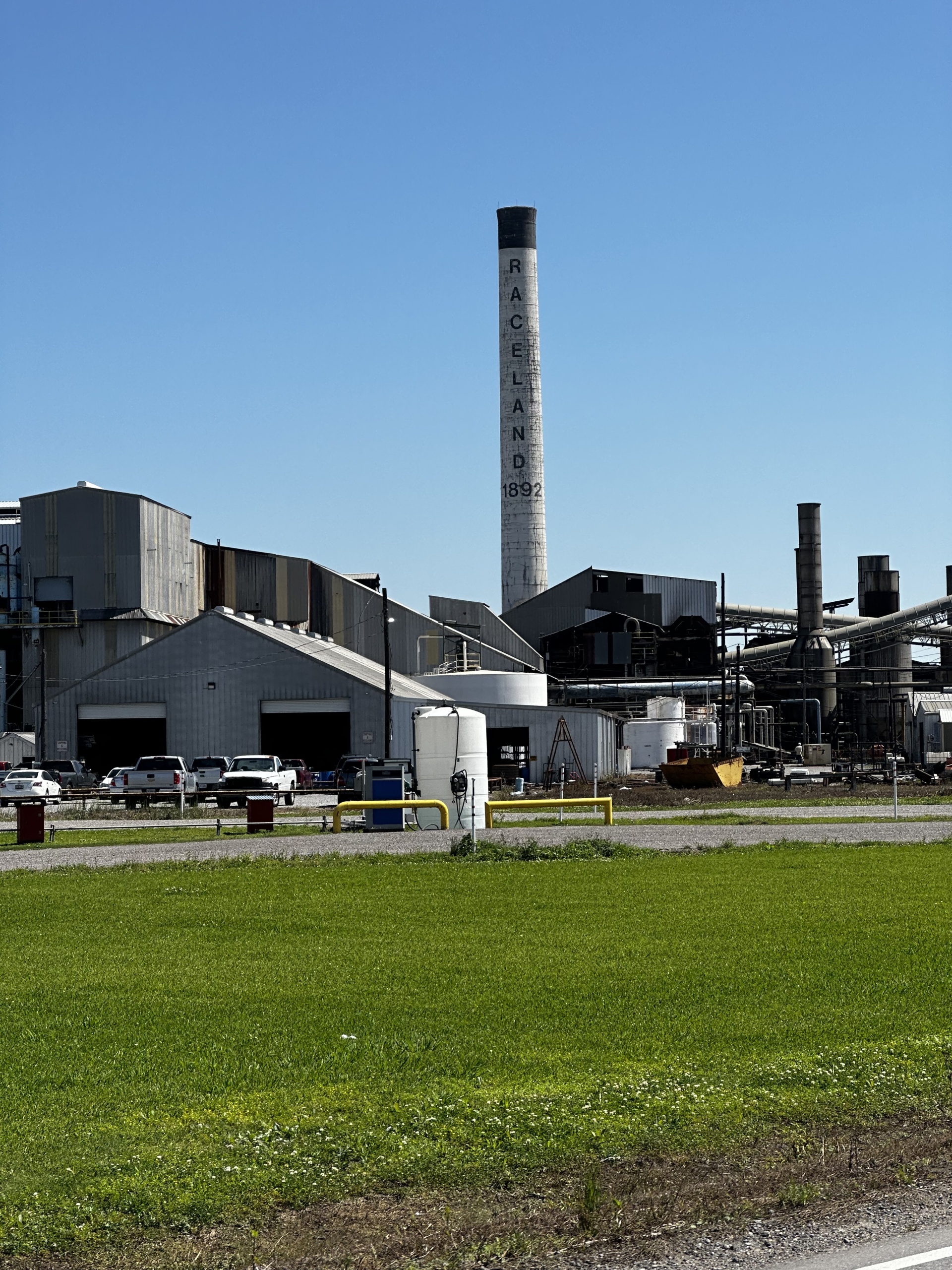 As we pedaled on, we knew we were getting closer to our final destination, New Orleans. Unfortunately, about 25 miles outside of New Orleans, I experienced a gnarly flat tire.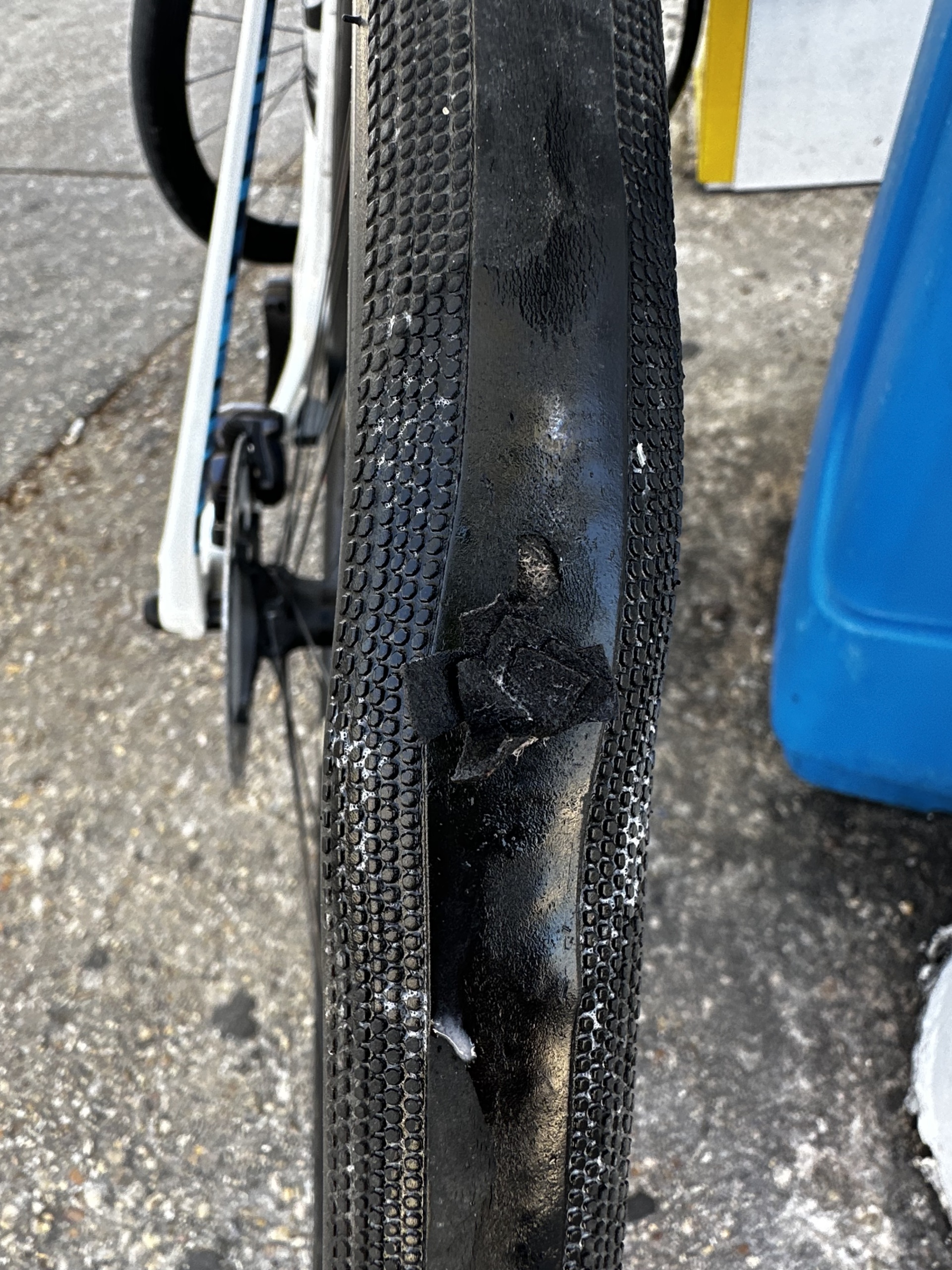 We tried to plug the hole and reinflate the tire to no avail, but luckily, we were saved by our SAG (Support and Gear) vehicle being driven by Tom. Thanks to him, we were back on the road in no time.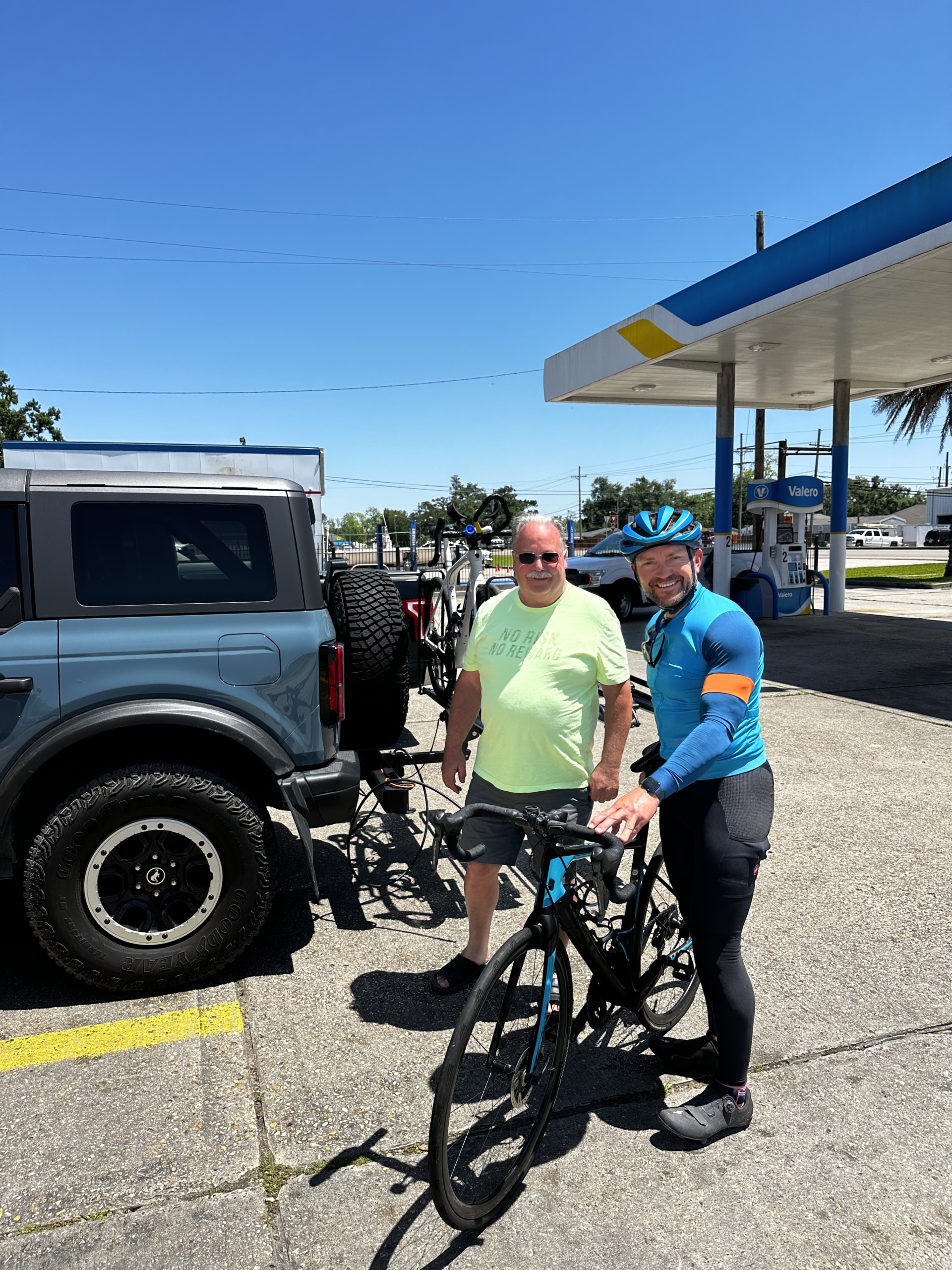 As we made our way into the city, we ran into another cyclist who was traveling the Southern Tier, Menno Lont. It was great to meet another adventurer on the same journey as us. We stopped to chat with him for about 20 minutes and wished him safe travels as we parted ways.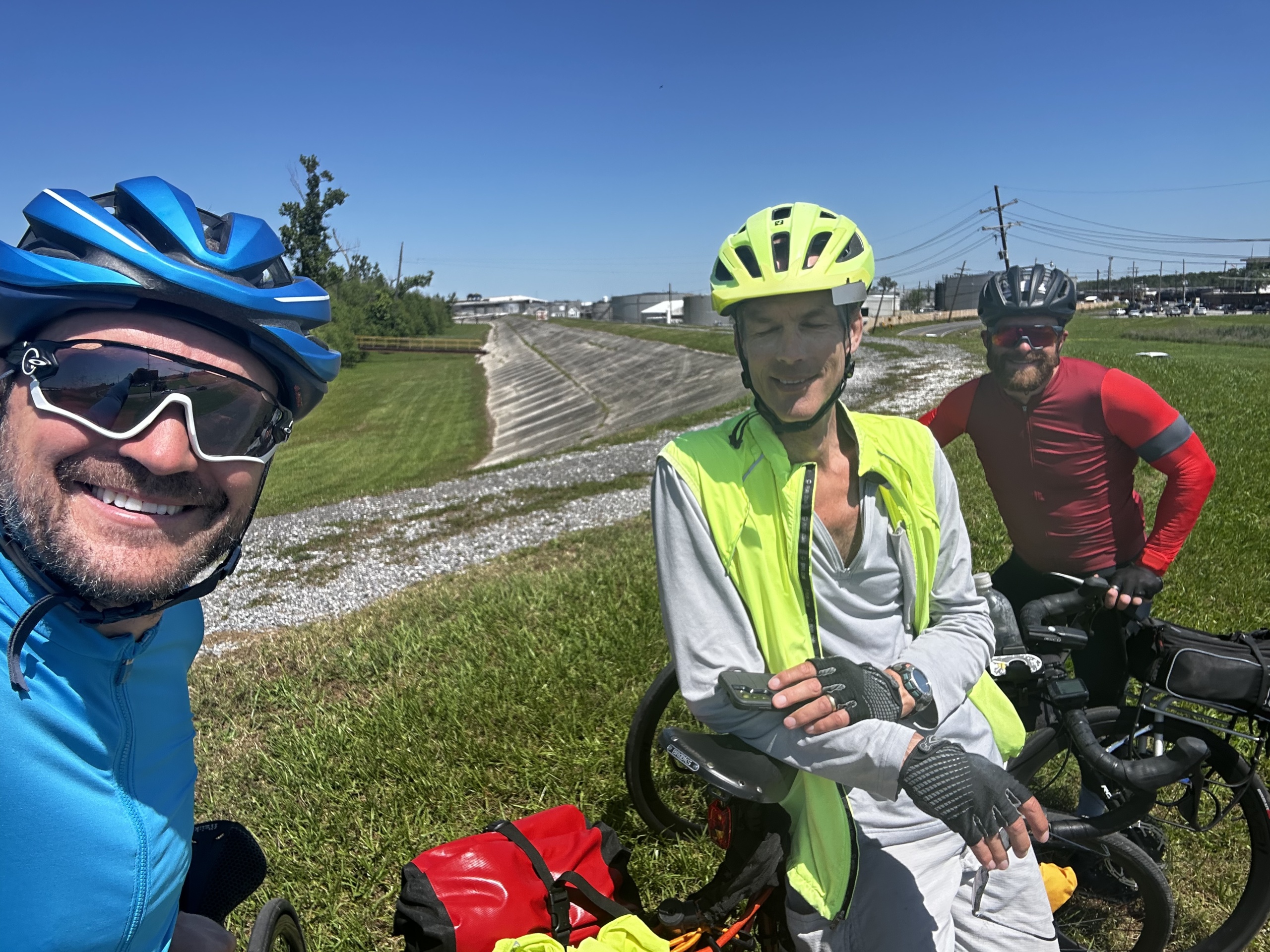 At about 65 miles into our trip, we crossed the Mighty Mississippi River. The bridge we had to use had high traffic and a large shoulder, but the shoulder was filled with so much debris I was sure I was going to get another flat.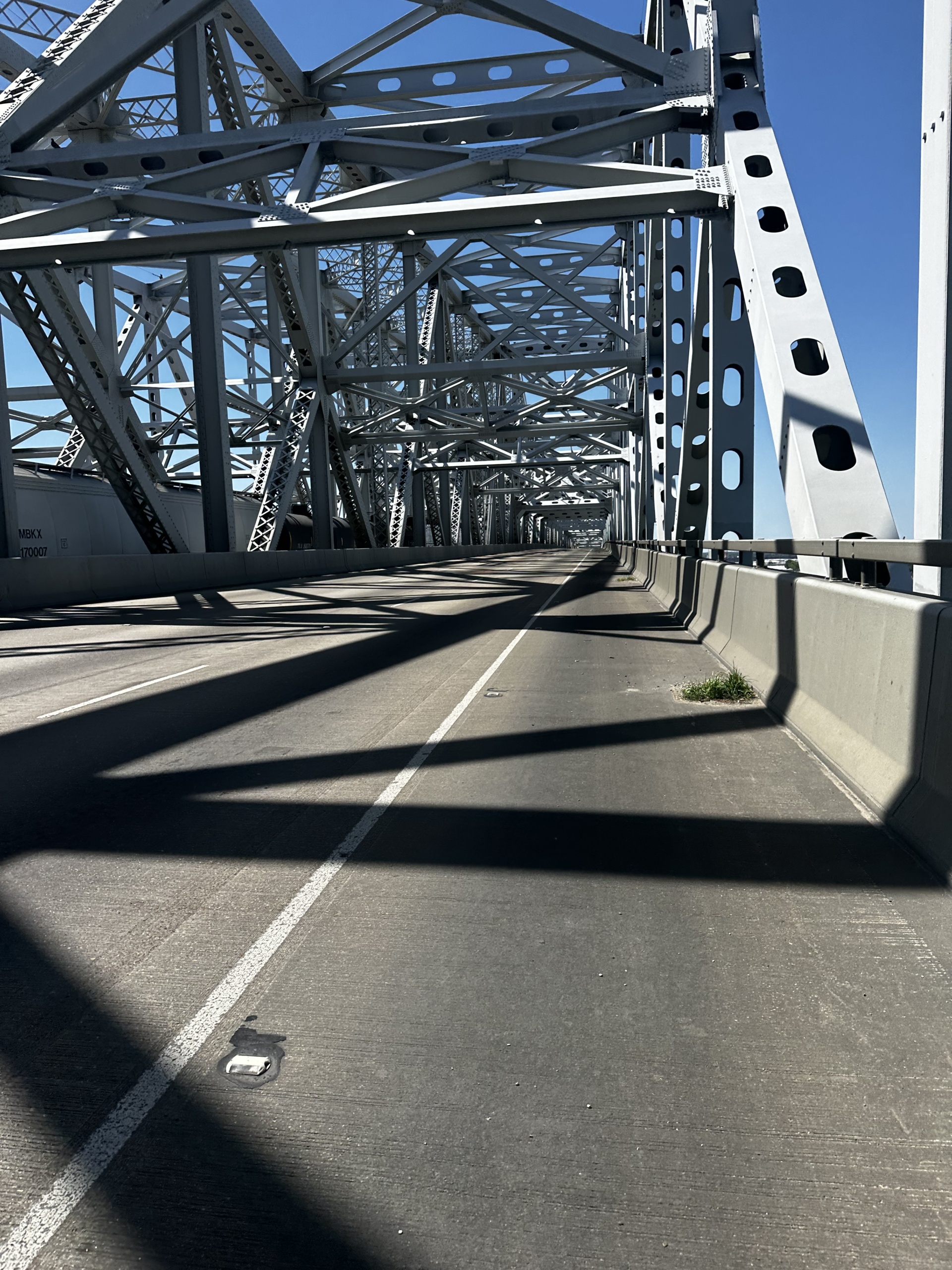 Much to Dave's and my surprise, we made it across the bridge with no flats. After crossing the bridge, we rode 10 more miles on the Mississippi Levee Trail and made it to the RV sight. I immediately hopped in the Bronco and took my bike to Trek Bicycle Elmwood. Jacob and Zion took great care of me and fixed my Trek, so I can use on our upcoming rides. Thanks guys!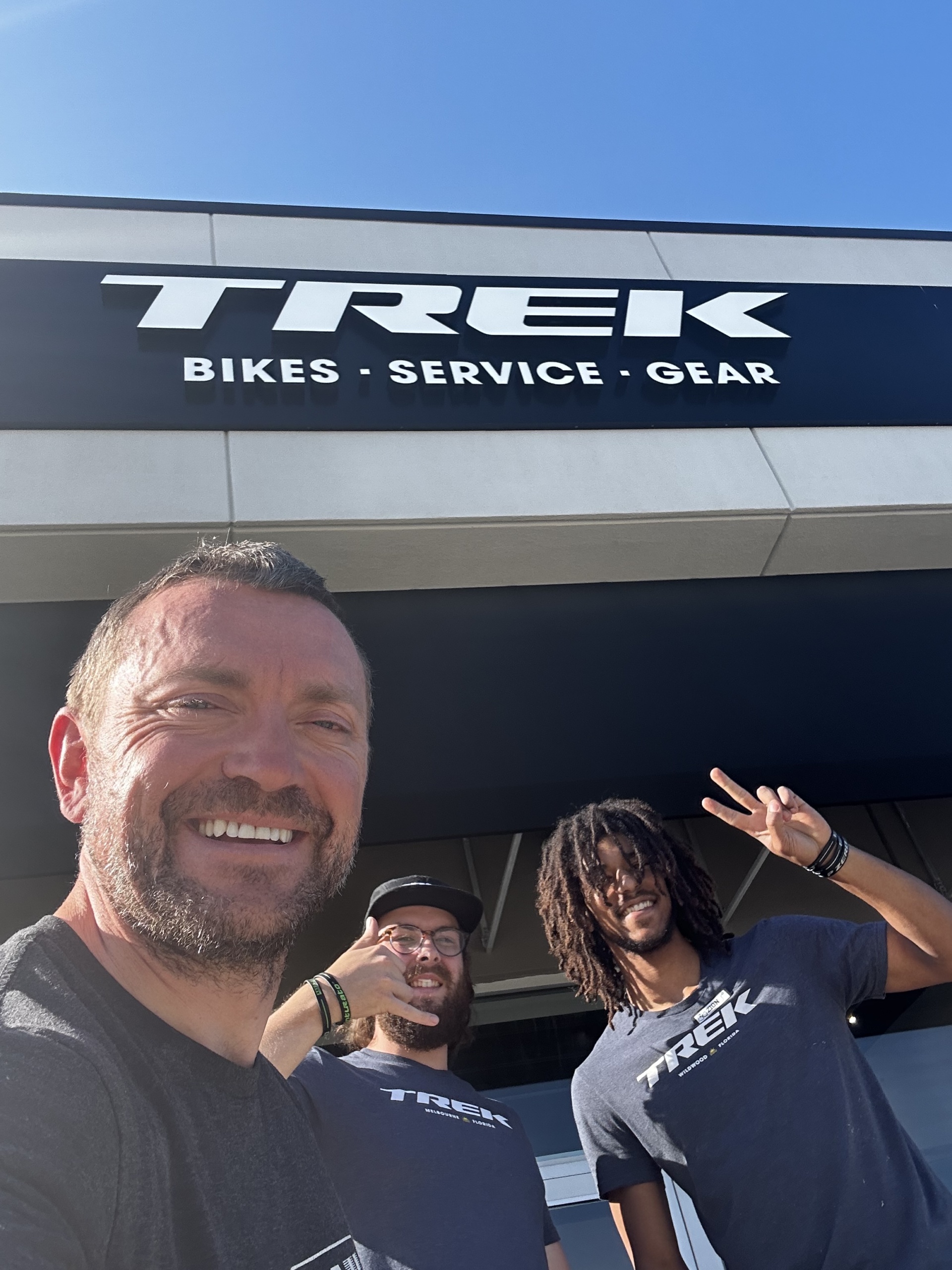 After 8 straight days of riding, we are all looking forward to taking a much-needed rest day in New Orleans. We are excited to explore the city, soak up the culture, and indulge in some of the amazing food and music that the area is known for.