Southern Tier Coast to Coast Ride for 100 Finishes in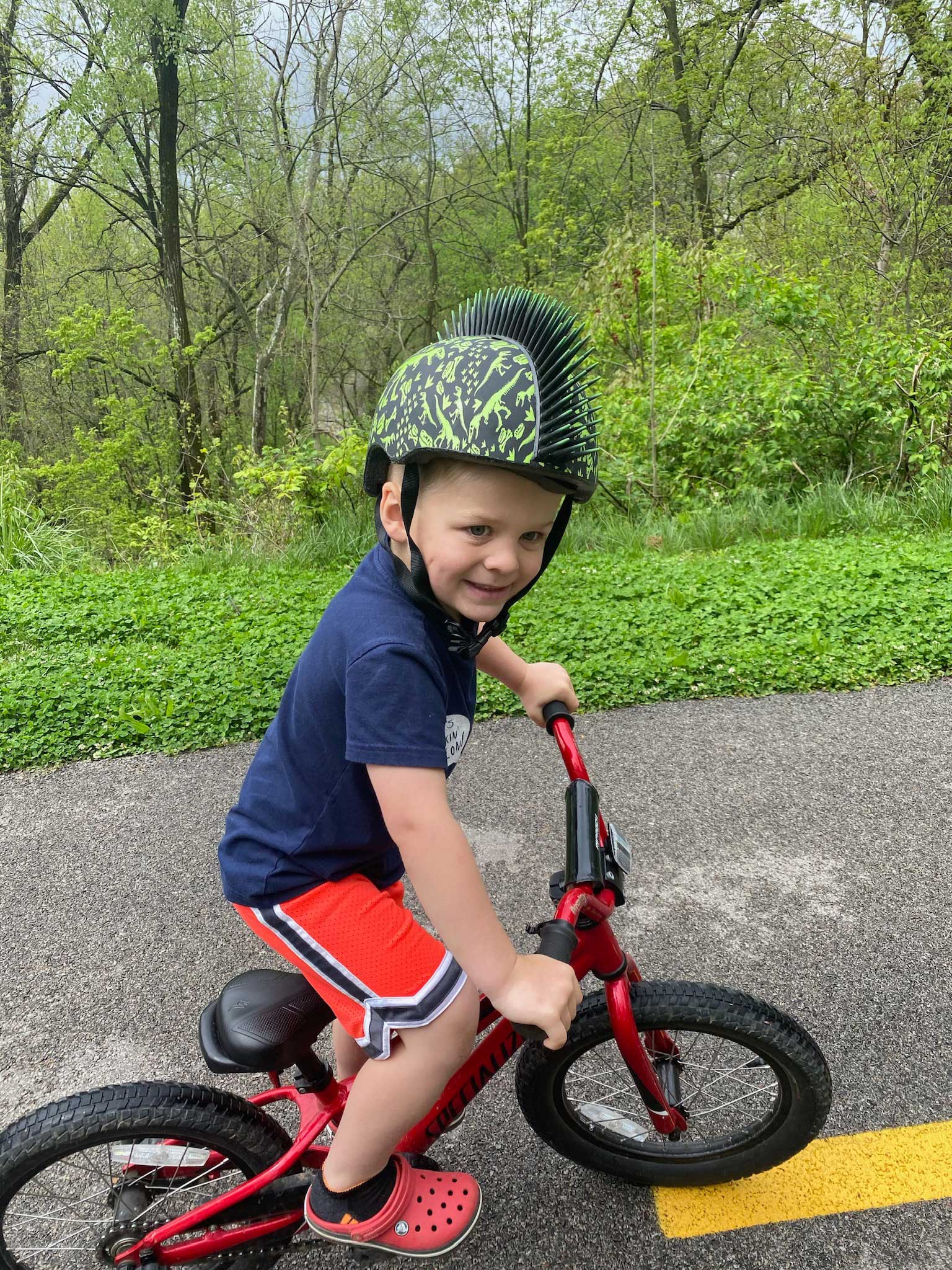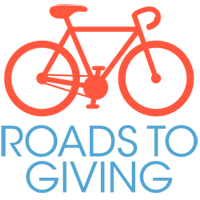 Roads to Giving's mission is to improve the emotional, mental, and physical well-being of children through the power of cycling.
We help kids break free from the negative effects of screens and social media by inspiring kids to embrace the outdoors, connect with nature, and enjoy the freedom of cycling. Roads to Giving provides bikes, helmets, locks, training, and mentorship to kids from low-income and marginalized communities who lack access to these opportunities. We also foster a sense of community among kids and other riders to support each other and learn valuable life skills. Check out our C2C Ride for 100, and help us meet our goal of 100 bikes for 100 kids this year by donating!