You can tell we have left Texas. We no longer see tall hills and tall fences or ranches and Longhorns. Instead, we have flat roads, bayous, crawfish farms.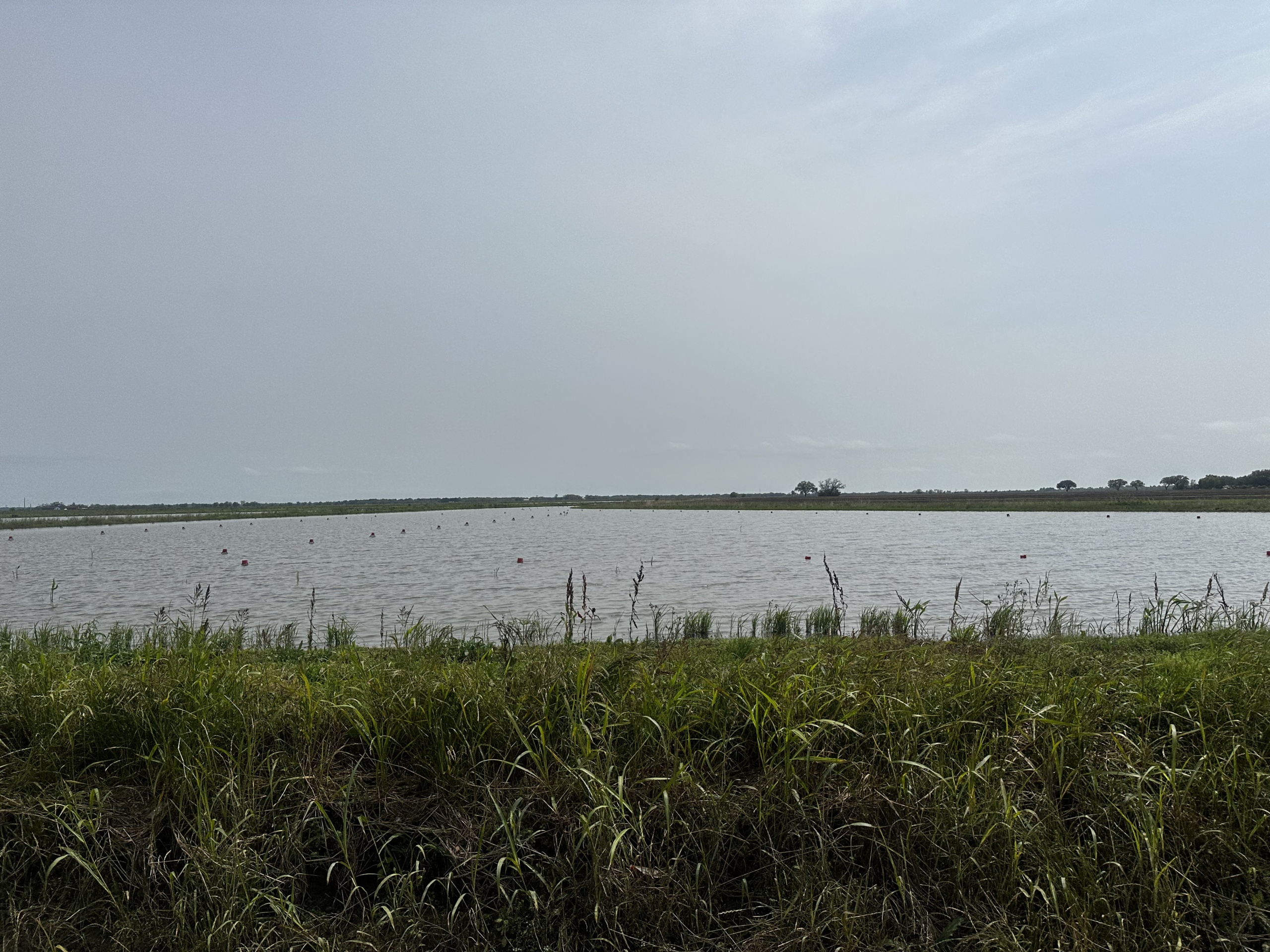 The climate is drastically different, too. No longer are the days dry and windy. Rather, tropical humidity is palpable.
West Texas was nothing like any of us thought. It wasn't flat nothingness for miles on end. It was gorgeous scenery and generous people. More times than not, the drivers in Texas moved all the way over for cyclists, sometimes even throwing on their flashers and slowly moving to the other side of the road. Most of them will wave, or at least wave back. The same cannot be said for Louisiana after the first few days of cycling through it.
Texas is a great place. They should have given themselves more than one star.

– Mike McDonough
There was nothing remarkable about this ride, but Erin has told me that Lafayette has great food, great music, and beignets, so I'm excited to experience as much of that as I can in the short time I'm here.