Day 21 of our cycling trip across the country on the Southern Tier was one of the most challenging, but also one of the most fun rides we experienced. We had to cycle 87 miles through Texas Hill Country, which felt more like Texas Climb Country.
We encountered a 22% grade at some parts of the ride, making it a technically challenging ride. However, all the work to climb was matched by a long descent, making the ride all the more enjoyable.
After completing one of the five monster climbs, we stopped at Gypsy Sally's to meet Juan and Tom for lunch.
The amazing burgers gave us the fuel we needed to complete the remaining 60 miles and 4 more climbs. Tom and Juan took a different route and headed for Kerrville to set up. Along the way, we saw hawks, deer, buffalo, and Texas Longhorn, adding to the beauty of the ride.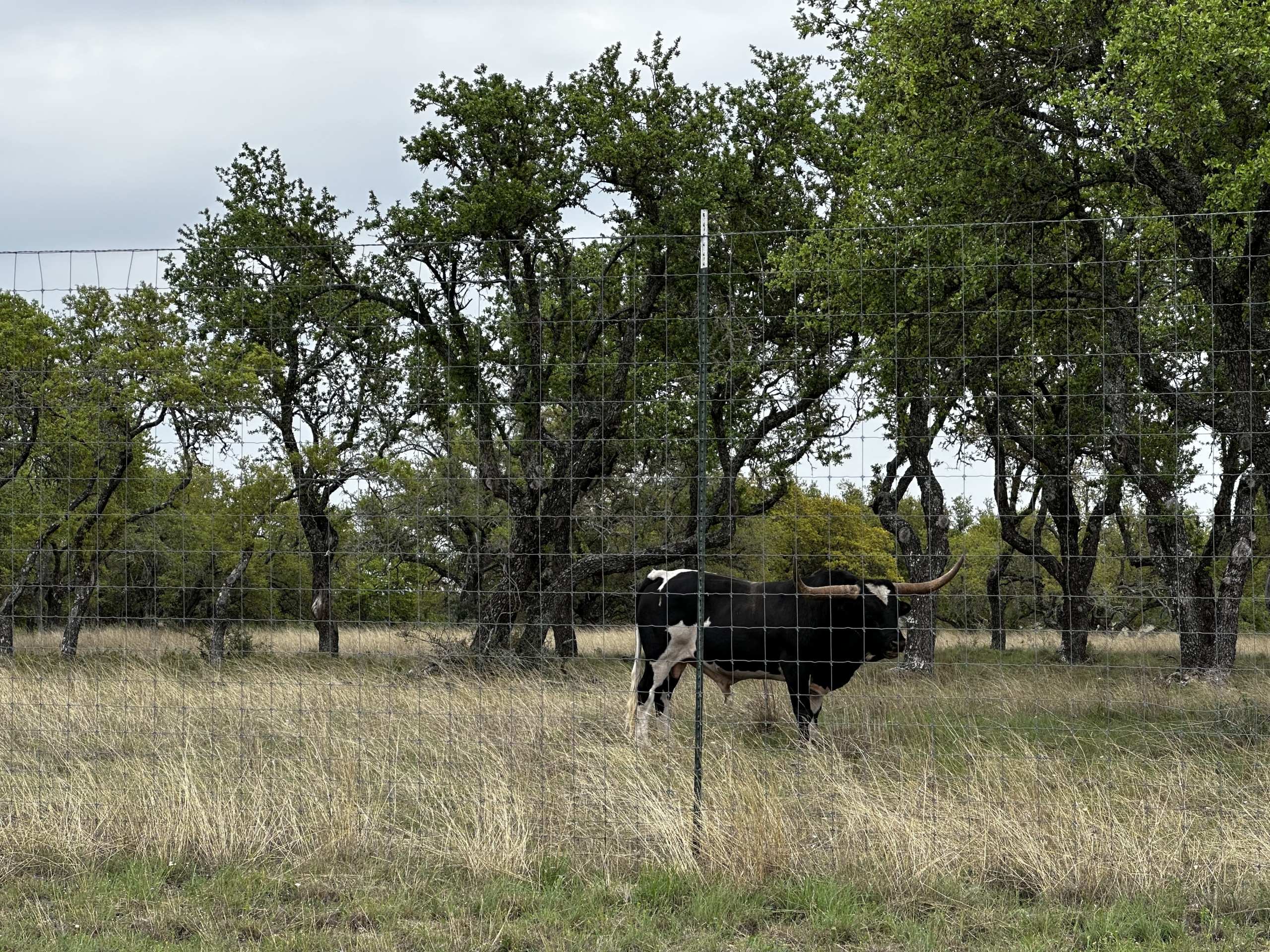 Despite the challenges we faced, we agreed this ride was one of our most fun. The climbs and rolling hills added a level of challenge, technical know-how, and excitement to the ride. We had to push ourselves to the limit to complete the ride, but that didn't take away from the fun.
Days like day 21 remind us that sometimes the most challenging rides can also be the most rewarding. It takes perseverance and determination to push through the difficulties, but the satisfaction we feel when we complete a difficult ride is worth all the effort. So, let's continue to push ourselves to our limits and embrace the challenges that come our way on our cycling journeys.
Strava Links:
Day 21 – Camp Wood, TX to Leakey, TX