After the tortuous ride of Day 17, today's journey was a welcome relief for us. We started in Marathon, TX and headed towards Sanderson, TX. Unlike yesterday, the ride was warm, sunny, and mostly downhill. It was a stark contrast, and we were able to appreciate the ride and the scenery. Wildflowers were starting to bloom, and we took the opportunity to take in the beauty of our surroundings.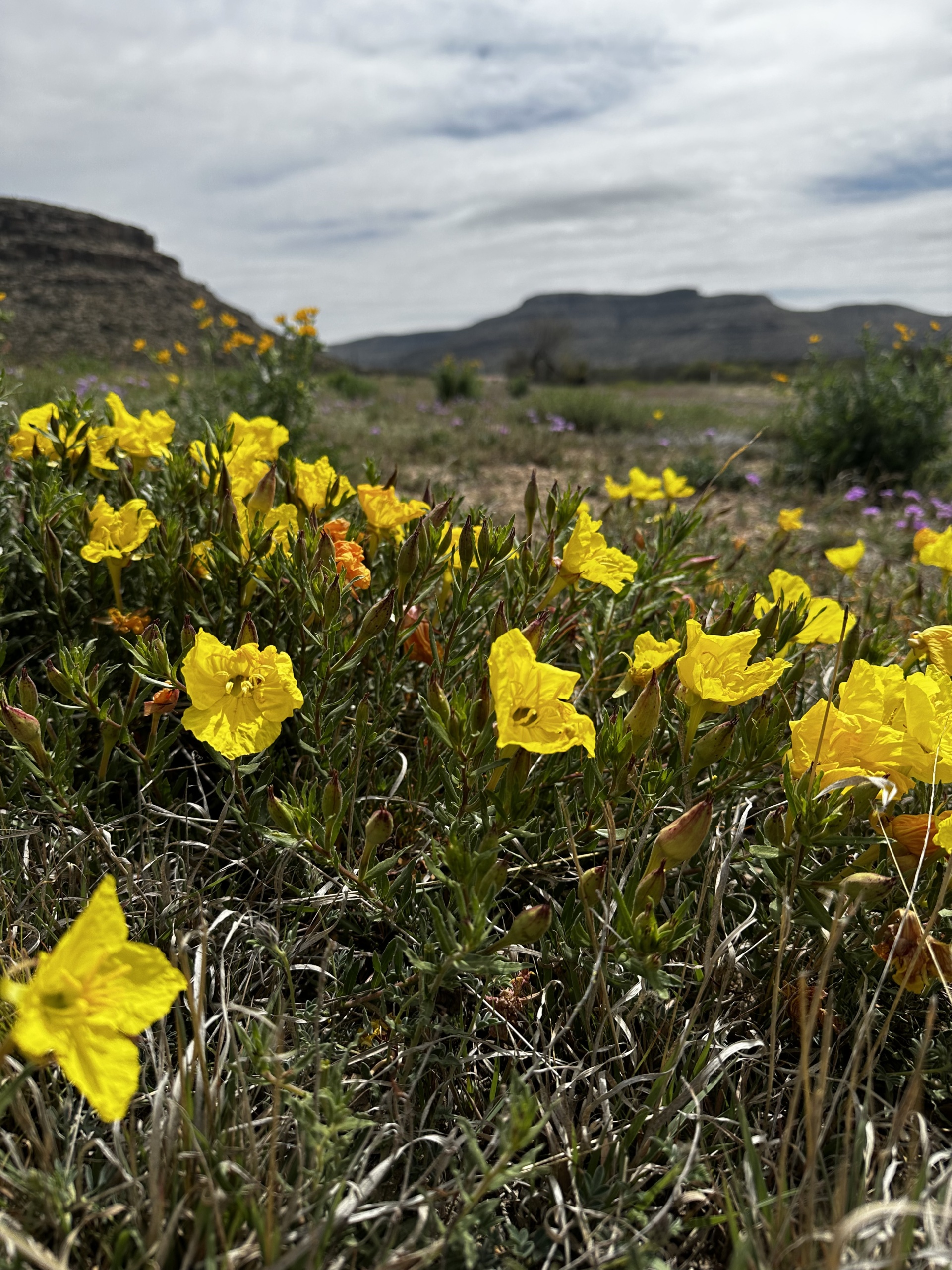 We were relieved to have a ride like today to help us prepare mentally and physically for tomorrow's ride to Del Rio, Texas, which is a staggering 120 miles. The wind forecast is not looking good, which is a cause for concern, but we're hoping all our past rides have prepared us for whatever challenges may come.
As we continue on the Southern Tier, we're constantly reminded of the ups and downs of this journey. Some days are tough and mentally draining, while others offer respite and a chance to enjoy the ride. But regardless of the conditions, we're determined to keep going and to complete this journey. With each passing day, we learn more about ourselves and what we're capable of, and that's what makes this experience truly worthwhile.
See you in Del Rio, Texas!